Jason, Ricky and Charlie were on the lake this week whilst Jenny, Kayleigh and Tom enjoyed the other facilities.
Jason was first off the mark but then the fish kept coming through the week, mainly at night, meaning they could go out during the day and do fun family stuff.
Charlie, who is only 11, enjoys fishing with his dad and all things nature. He spent most of the week in his bivvy and when he had caught too many during the night let Jason reel them in. He had six fish in total over the week including several new PBs, going home with a new one of a 30lbs 6oz mirror.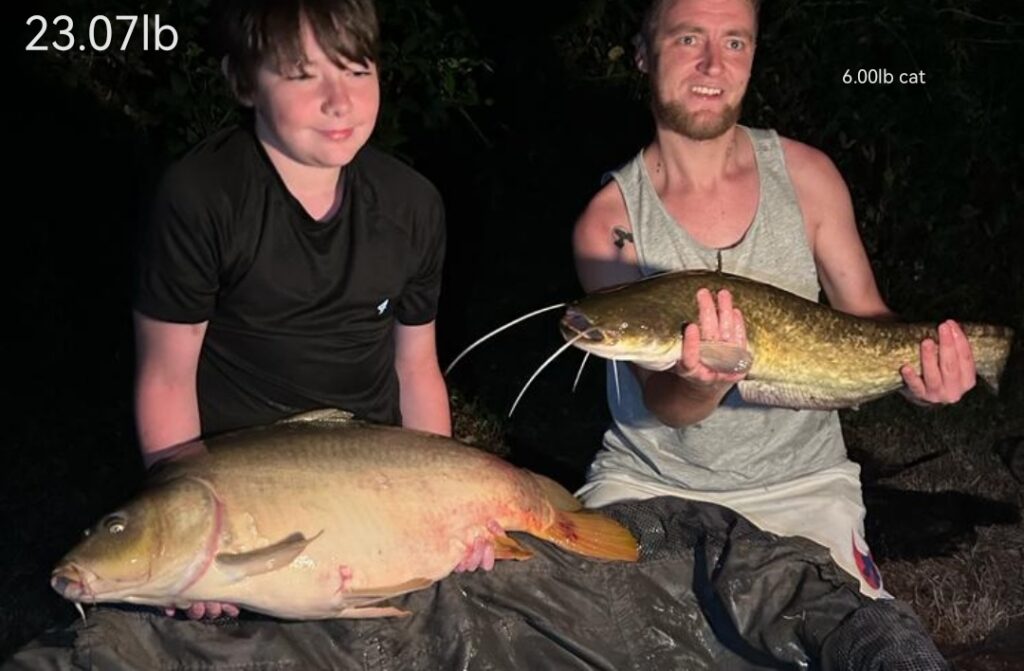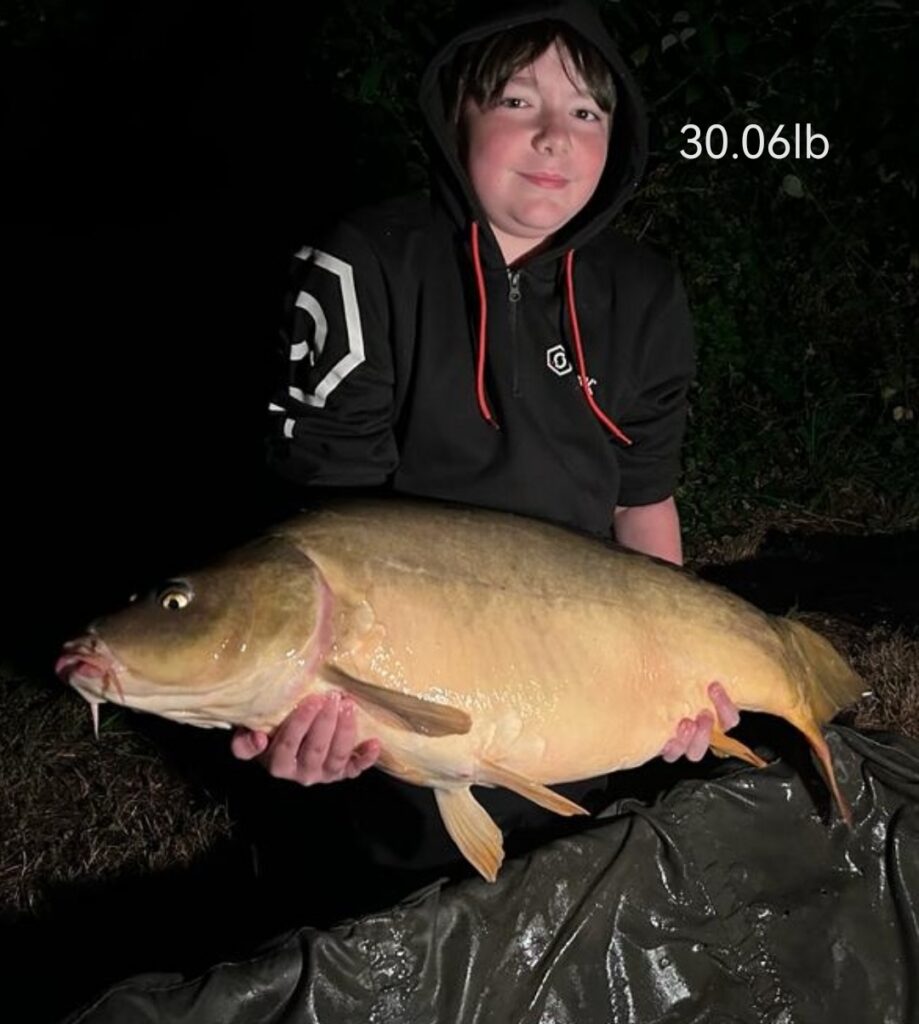 When Charlie wasn't fishing or sleeping he was enjoying the water slide down the grass and splashing in the dip pool or the hot tub.
Jason and Ricky had at least 15 fish out between them and as it was Ricky's first time abroad as well as fishing in France he was very pleased to have several out from the bottom end of the lake and has set a new PB of a 41lb 1oz common.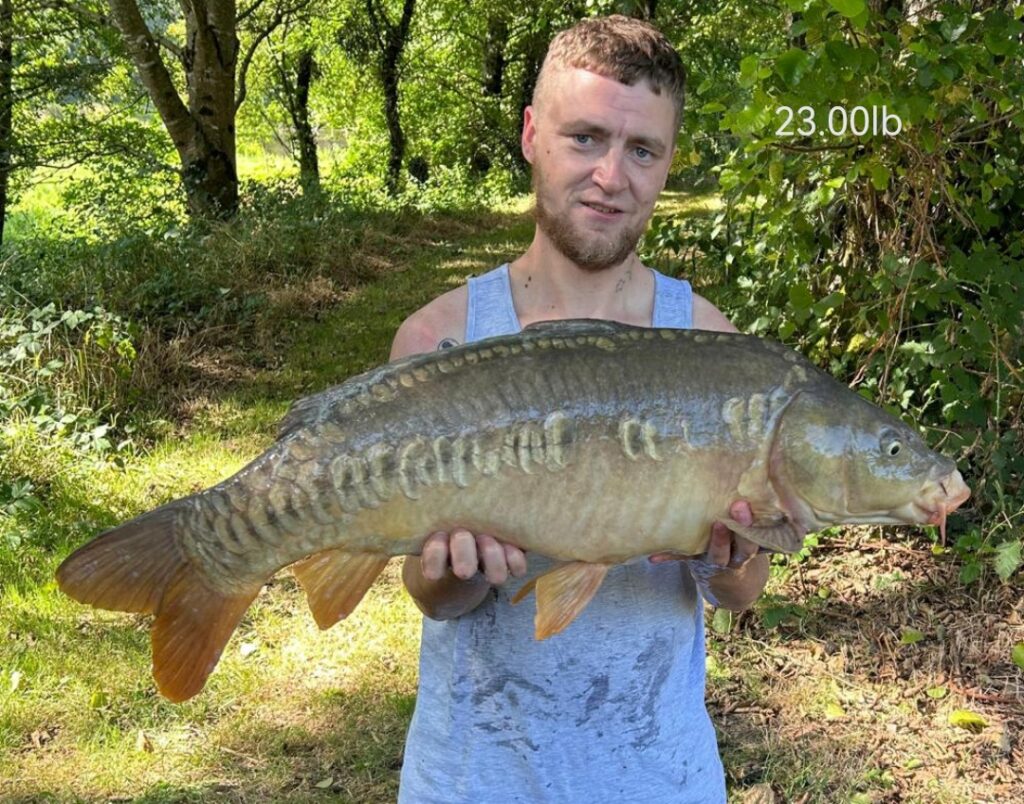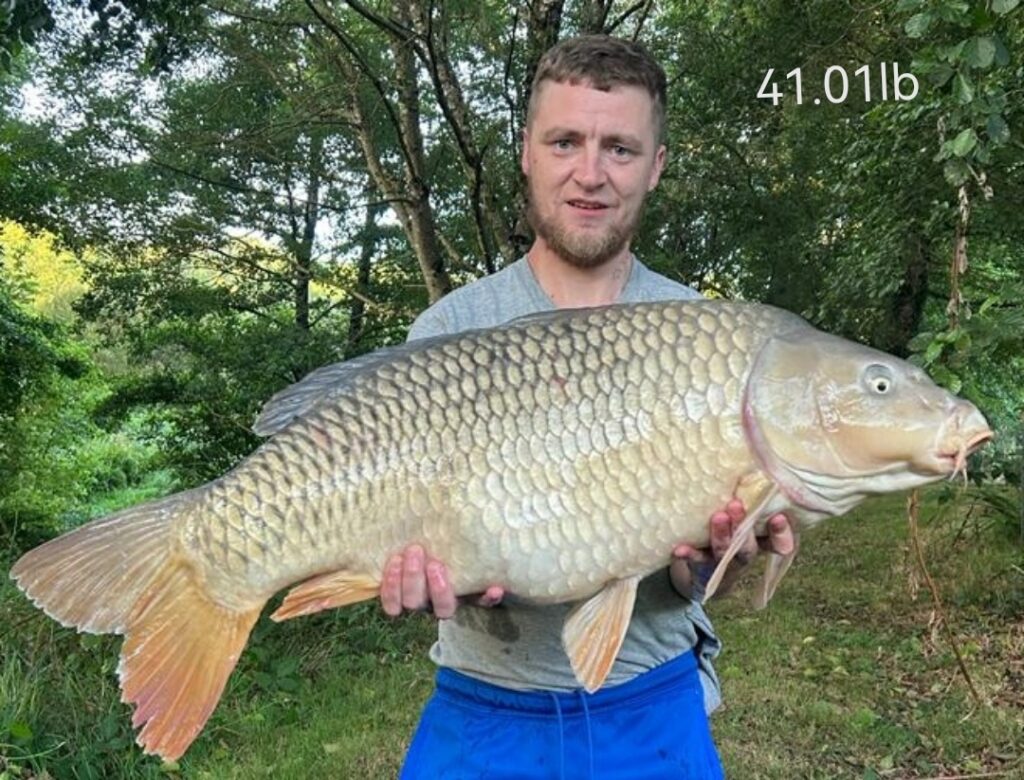 Jason finished the week with two fish over 40lbs and the most fish caught out of the three of them, a fine effort, especially as he was also helping Charlie. His best of the week was a 42lbs 4oz common.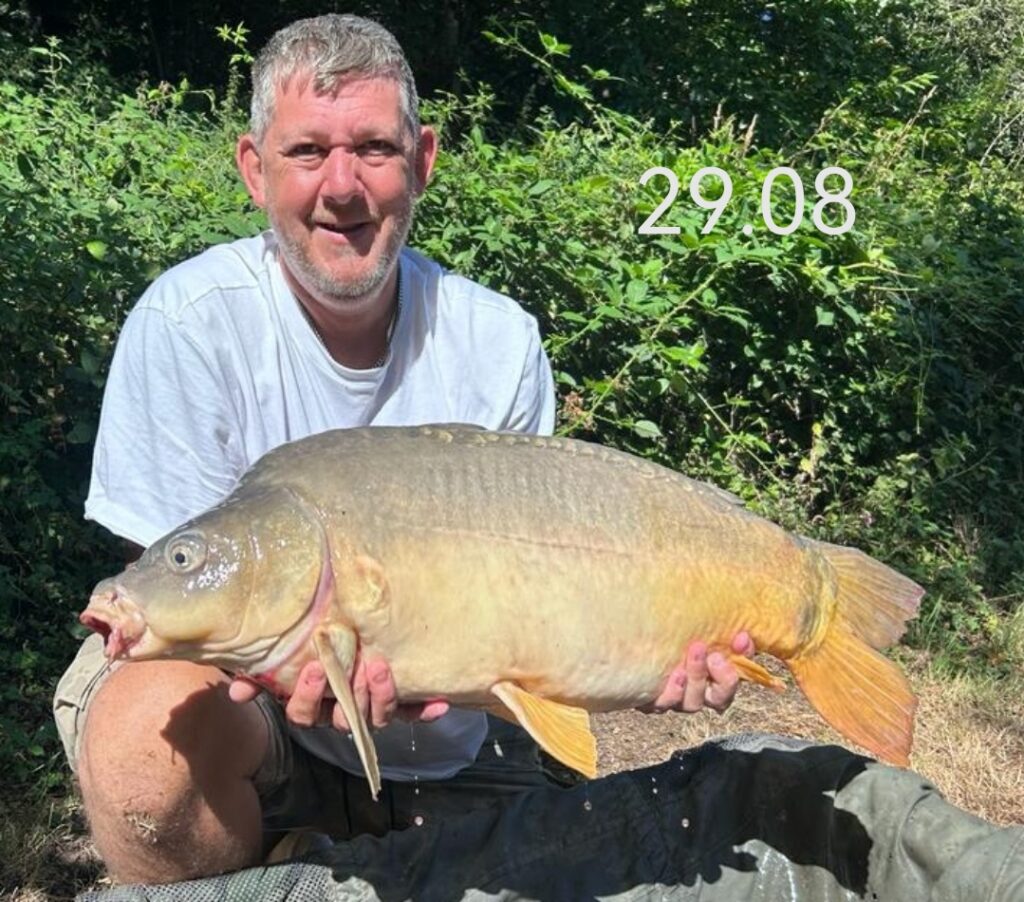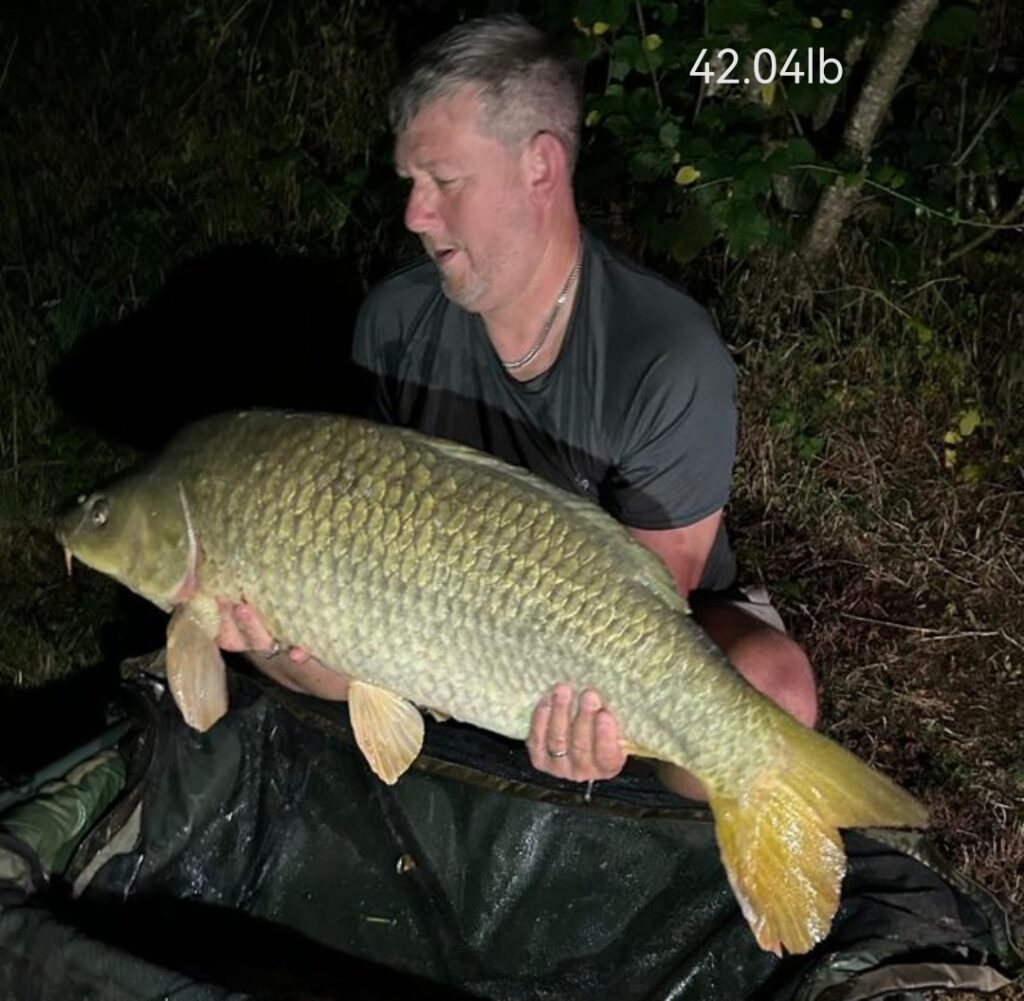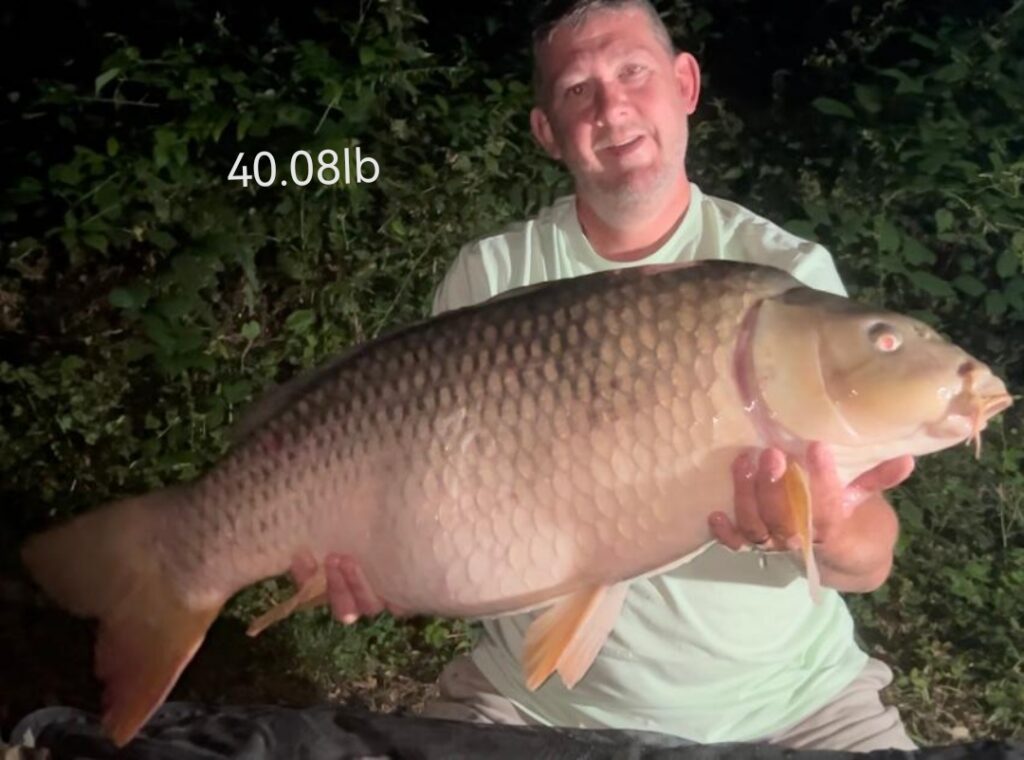 All of the fish were caught on either spicy fish or maple syrup boilies all made here at the fishery.
The six of them enjoyed some great trips out into the local area, and not just to the supermarkets. They went to the adventure playground in Massignac and braved the zip wires (even though Jason got a little wet and muddy). They spent their last afternoon at the beach of the local public lake and had fun jumping off of the pedalos into the water before eating in the pizza bar next to the beach.
Final catch report for fish weighed 1 baby, 1 at 10lb+, 9 at 20lb+, 2 at 30lb+ and 3 at 40lb+. Great fishing guys and see you back here again very soon.