At Carp France we make our own baits from scratch which have been developed to make sure they are safe for water quality, fish, and are all effective for the angler. We only use natural products including fresh free range eggs, and wherever possible source the ingredients locally
Boilies, pop ups, hookers and glug are all prepared on site to order in our maple syrup or spicy fish flavours. We also prepare party blend, maize and chilli hemp to order and have pellets available. All at competitive rates.
High quality air dry boilie bags are available for sale so you can ensure that your boilies will remain in top condition whilst you are here.
A bait order form is sent out in advance so we can ensure that your requirements are ready for your arrival.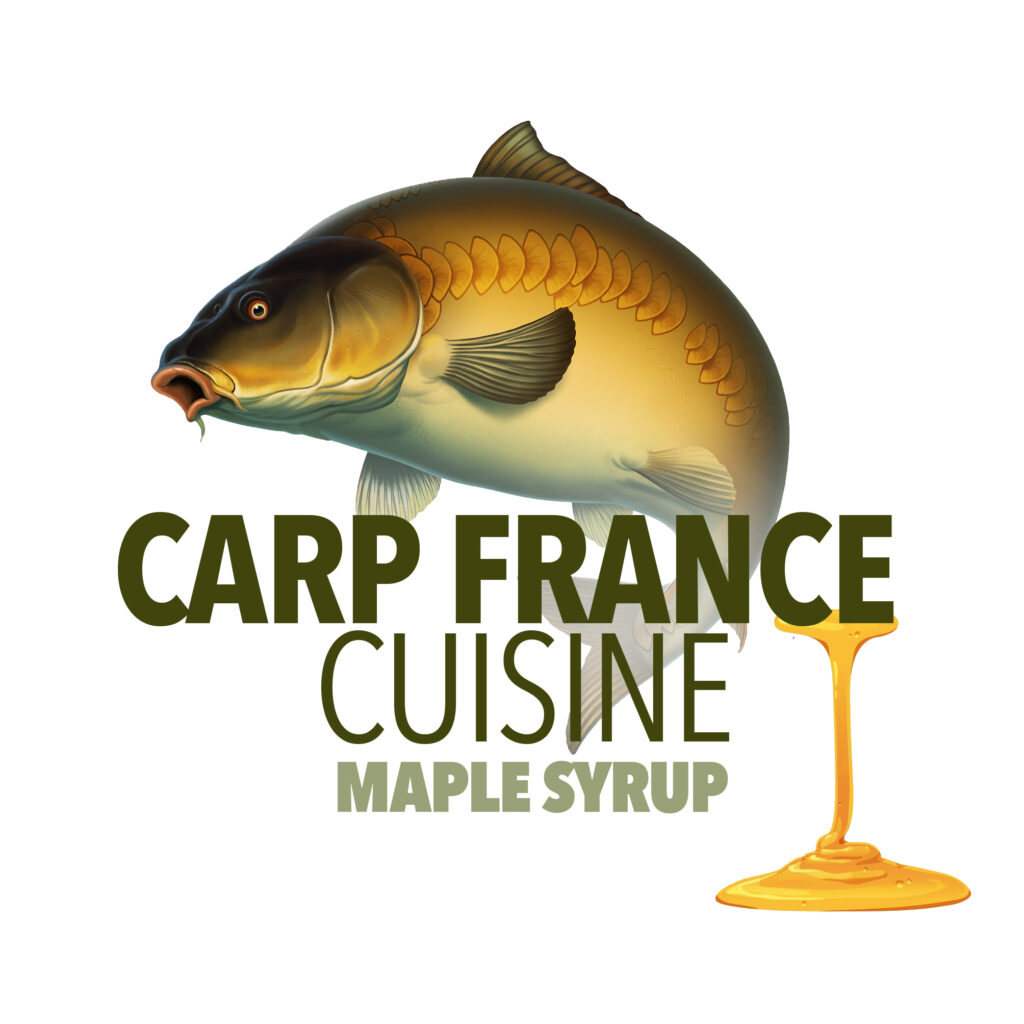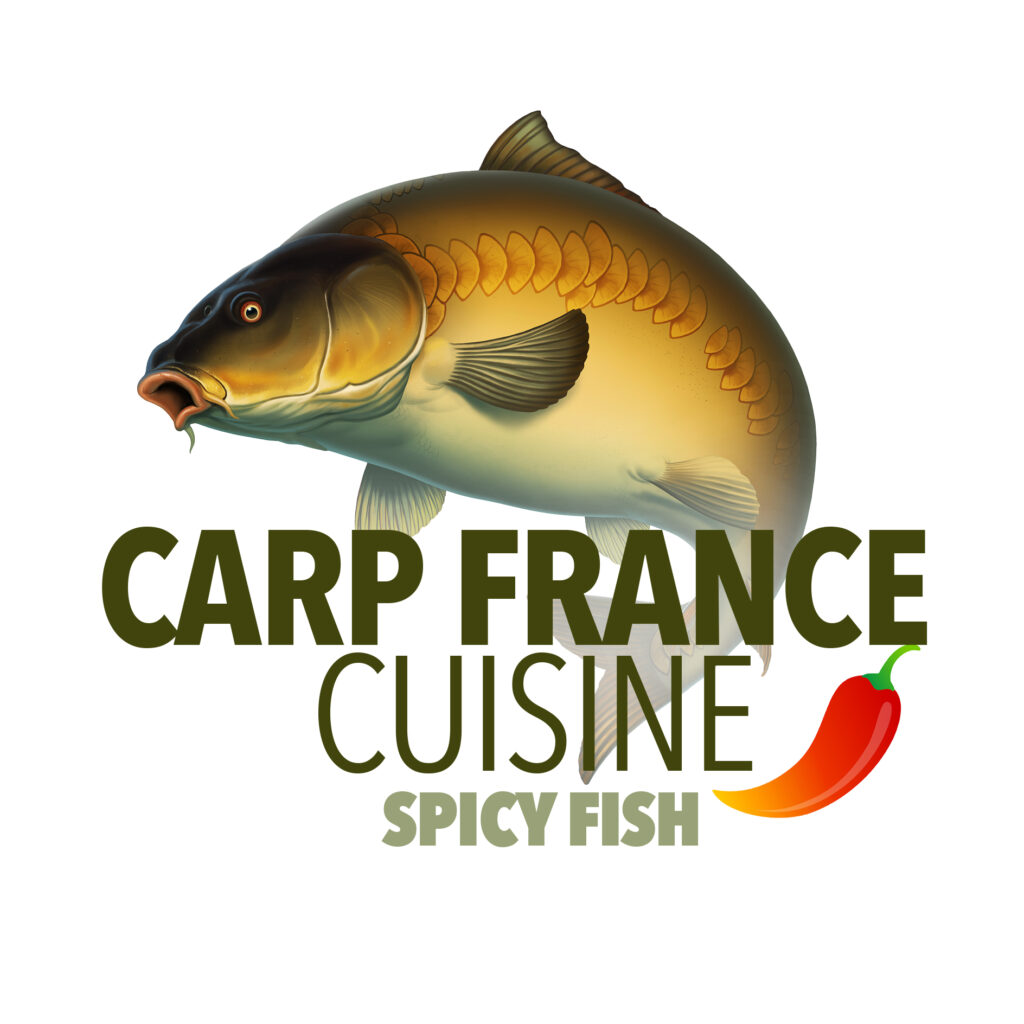 Watch our video below to see how our boilies are made https://carpfrance.com/wp-content/uploads/2023/06/Boilie-making.mp4